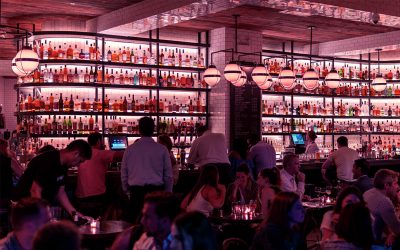 While the Mad Men days of three-martini lunches are a quaint relic of the past, businesses still rely on wining and dining clients as a means of sealing deals. But, if you want to entertain a longtime client or a new prospect, you have to understand that...
read more
Contact Breon & Associates in Harrisburg and Williamsport
With offices in Harrisburg and South Central PA, Breon & Associates provides business, accounting and tax services throughout Pennsylvania, New York, North Carolina and Florida. Call us at 1-888-516-8476 or 717-273-8626, or contact one of our offices online to schedule an appointment.
Harrisburg Office:
415 Market Street, Suite #205
Harrisburg, PA 17101
Camp Hill Office:
3461 Market Street, Ste 101
Camp Hill, PA 17011
Ephrata Office
901 Dawn Avenue, Suite A
Ephrata, PA 17522
Wyomissing Office
3 Park Plaza, Suite 207
Wyomissing, PA 19610